Home & Business Customization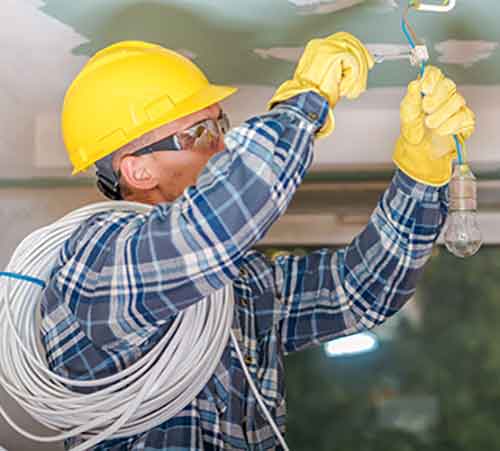 At Elite Electric Inc. we have over 20 years of experience customizing homes and offices to fit your needs.  
From adding a receptacle (wall plug) to accommodate a new appliance, to putting in a switch for that old pull chain light in the basement, or to a complete wiring of your home or business, Elite Electric does it all.  
From new recessed ceiling lights to replacing that old corner lamp, to installing a ceiling fan to help lower your heating and cooling costs.
From wiring a central air conditioner, a new hot tub, or installing a bath vent or whole house vent.
From installing new machines to CCTV at your business.
You can be confident knowing you have Elite Electric working with you!  And always remember, with Elite Electric safety ALWAYS comes first.